Organic And Quality Certification
We are passionate about raising the standards within the organic industry. Currently, we are amongst the few herbal companies in India to receive HACCP, GMP, ISO 9001-2015 and Kosher Certifications. We have Organic Certifications from Control Union and SGS as per USDA, EU and NPOP Organic Standards.
From preservation of seed to sowing, from cultivation to harvesting, from processing to production through sales and marketing, each step of the way is a testimony of our commitment to integrity, accountability and responsibility for Holistic Quality Assurance.
GMP – Good Manufacturing Practices
SGS GMP certification verifies that all required practices necessary for an effective food safety program are being followed. It addresses hygiene in all aspects of the SGS manufacturing process, including premises and equipment, primary production, packaging, warehousing, distribution, pest control and waste management, as well as routine personal hygiene of personnel.
Global Healthfit India Pvt. Ltd. meets the requirements of Codex Allmentarius Commission Guidelines, Recommended International Code of Practices, General Principles of Food Hygiene, CAC/RCP 1-1969 Rev. 3 (1997).
ISO 9001 : 2015
Internationally, there is no better guarantee than ISO Certification in earning the buyer's confidence and recognition for a product. The certification ensures vital features such as quality, ecology, safety, economy, reliability, compatibility, inter-operability, efficiency and effectiveness. It also facilitates trade, spreads knowledge, and leads to the sharing of technological advances and good management practices. These standards help achieve benefits for all three dimensions of sustainable development – economic, environmental and social.
NPOP India Organic
The Indian National Programme for Organic Production and the India Organic Logo is governed by APEDA, which provides national standards for organic products through a National Accreditation Policy and Programme.
The key tasks of National Programme for Organic Production include:
Providing the means to evaluate certification programmes for organic agriculture & products as per internationally approved criteria.
Accrediting certification programmes.
Facilitating certification of organic products in conformity with the National Standards for Organic Products.
Encouraging the development of organic farming and organic processing.
USDA – United States Department of Agriculture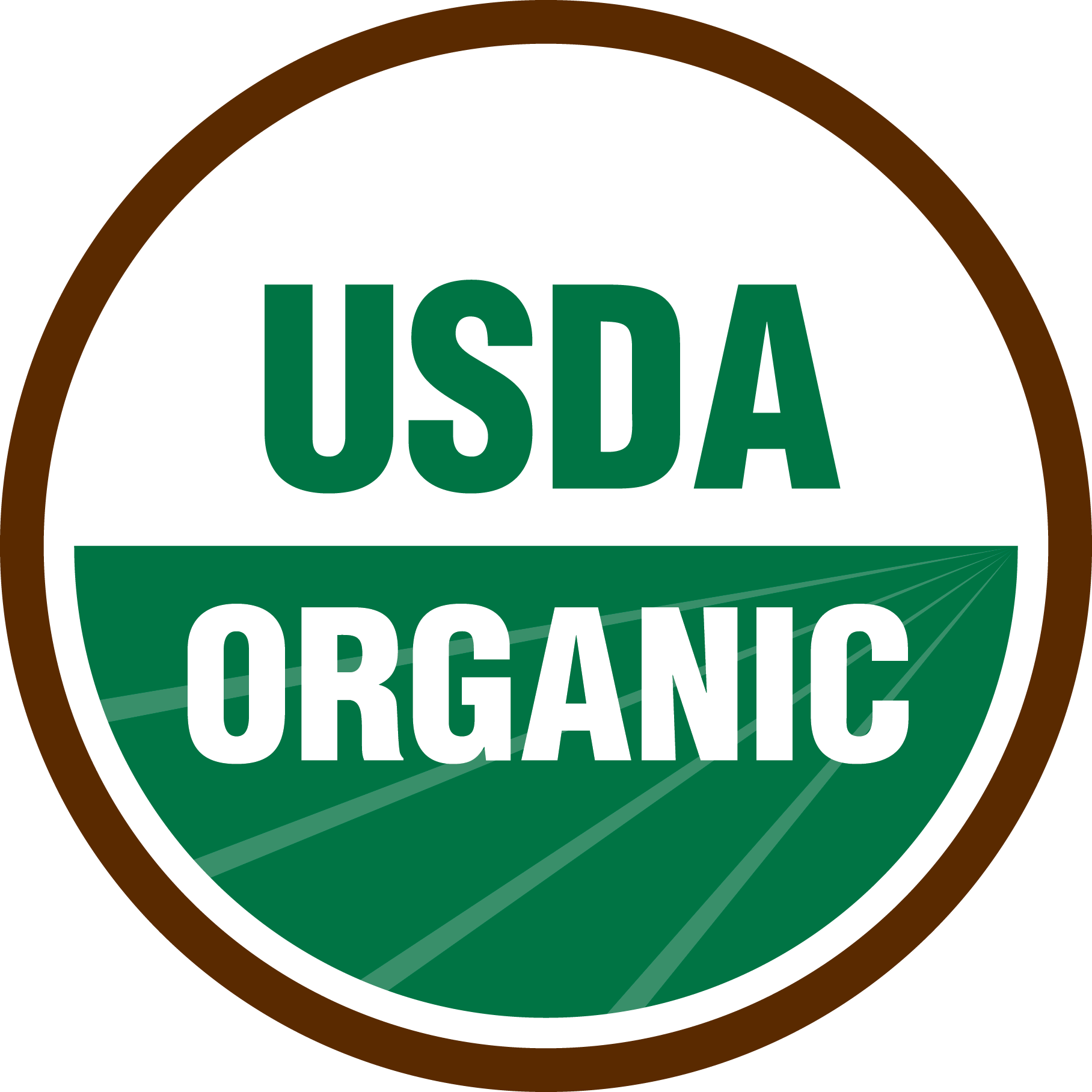 The USDA organic certification verifies that all United States Department of Agriculture regulations, requirements and specifications are adhered to. It covers a wide range of detailed monitoring and control measures. It is one of the most comprehensive and demanding certification systems to ensure absolute commitment to Organic Certification qualifications as established by the United States Department of Agriculture.