neuherbs Stainless Steel Vacuum Coffee Mug 510 ML Black
---
Tax included. Free Shipping Above ₹499.
Delivery:
Products are usually delivered in 2-4 days.
neuherbs Vacuum Coffee Mug is an exceptional choice for every coffee lover. The magnificent-looking coffee mug comes in black colour with a 510ml capacity and is made up of high-quality stainless steel. Durable & Lightweight, it can take a beating and still remain leak-free and sturdy. The coffee mug has an incredible insulation efficiency of up to 6 hours and consists of a perfectly shaped and well-crafted enhancing grip that fits into your hand easily and comfortably.
Can we drink directly from it?

Yes, you can directly drink from this.

Is it availbale in any other colour also?

No, it is available in black colour only.

Is the outer covering becomes hot when we pour hot coffee in it?

No, as this coffee mug has incredible insulation efficiency the temperature of your hot content remains constant- hot from inside and normal from outside.

For how long it can keep the liquid hot if we use it for travelling?

This super durable, coffee mug can keep the content hot for upto 6 hours.

Is it easily washable?

Yes, it comes with a good diameter, and is easy to wash.

Is it heavy in weight?

No, it is light-weighted and can be easily carried.

Is it contain BPA free steel?

Yes, this stainsteel steel insulated coffee mug is BPA free.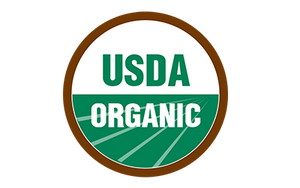 USDA Organic Certified
Certified products, Authentic Organic Ingredients, sourced organically for Holistic Well-being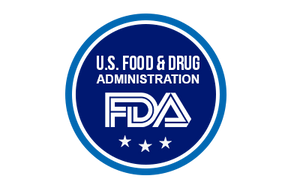 US FDA Approved
Stringent hazard checks and a thorough food supply security mechanism to deliver industry-safe products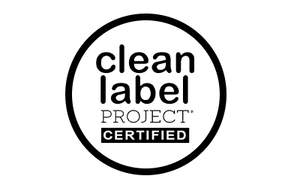 Clean Label Project
CLP Certification insuring food and consumer safety from Pollutants, Contaminants, Heavy Metal, pesticide residue & chemicals of concern, along with labelling truth.
FAQs
These Seeds are Raw or Roasted?

These Seeds are Raw or Roasted?

Can I Roast Them?

Yes, it can be enjoyed as a raw or roasted
for quick crunchy & munchy snack as per your preferences and convenience.

Are they peeled?

Yes, Neuherbs Pumpkin Seeds are raw,
unroasted, and deshelled to help you reap the health benefits of pumpkin seeds
without any extra efforts.

How many days do you take to deliver the orders?

We take 3-4 business days to deliver
normally, from the day of placing the order.

How can I track my order?

After placing the order, you will get an Order ID with which you can track the status of the order on our website. Once the order is shipped, we will provide you with a tracking link so that you can track the movement of your order.

How can I return a product?

Please note that the return and refund policies are different for each product.
Great design and colour with good capacity
Great design and colour with good capacity . It keeps the liquid hot/cold for 6hrs
Great design and colour with good capacity
Great design and colour with good capacity . It keeps the liquid hot/cold for 6hrs