Gym Shaker Bottle For Protein Shakes With Whisk Ball
---
Tax included. Free Shipping Above ₹499.
Delivery:
Products are usually delivered in 2-4 days.
It's time to elevate your fitness journey with a shaker bottle that not only meets your needs but also adds a touch of elegance to your daily routine of health. Experience the ultimate convenience and style with the Neuherbs Protein Shaker Bottle. Designed with utmost user-friendliness in mind, this portable companion is incredibly easy to use and carry, making it perfect for your active lifestyle. Crafted from high-quality materials, the Neuherbs Protein Shaker Bottle ensures durability and longevity. The leak-proof lid guarantees mess-free performance, allowing you to confidently shake your favorite beverages without any worries. Say goodbye to clumps and lumps with the effective blender tool, which effortlessly blends your ingredients to perfection.
Is it easily washable?

Yes, it comes with a round & broad mouth & base which makes this shkaer ottle easy to clean.

Is it availbale in any other colour also?

Neuherbs Protein Shaker Bottle is available in black & white colour.

Is this shaker BPA free?

Yes, this protein shaker bottle is made from high-quality BPA free durable material, making it safe to use.

Is it heavy in weight?

No, Neuherbs Protein shaker Bottle comes in a compact size which can be carried anywhere in yoga sessions, gym, tavelling or cycling.

Can I use it while trekking, will lt leak the liquid?

No, Neuherbs Shaker Bottle is 100% leak proof with carying loop, so you can keep it while trekking or campaigning.

Cam we use it for workout supplement?

Yes,Neuherbs Protein Shaker Bottle can be used for gym or workout supplements.

Does it contain any blender to mix the liquid stuff?

Yes, it contains a whisker ball or blender which provides you consistent & lump free blend.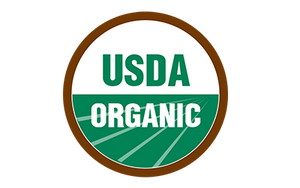 USDA Organic Certified
Certified products, Authentic Organic Ingredients, sourced organically for Holistic Well-being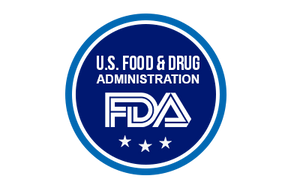 US FDA Approved
Stringent hazard checks and a thorough food supply security mechanism to deliver industry-safe products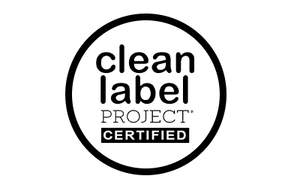 Clean Label Project
CLP Certification insuring food and consumer safety from Pollutants, Contaminants, Heavy Metal, pesticide residue & chemicals of concern, along with labelling truth.
FAQs
These Seeds are Raw or Roasted?

These Seeds are Raw or Roasted?

Can I Roast Them?

Yes, it can be enjoyed as a raw or roasted
for quick crunchy & munchy snack as per your preferences and convenience.

Are they peeled?

Yes, Neuherbs Pumpkin Seeds are raw,
unroasted, and deshelled to help you reap the health benefits of pumpkin seeds
without any extra efforts.

How many days do you take to deliver the orders?

We take 3-4 business days to deliver
normally, from the day of placing the order.

How can I track my order?

After placing the order, you will get an Order ID with which you can track the status of the order on our website. Once the order is shipped, we will provide you with a tracking link so that you can track the movement of your order.

How can I return a product?

Please note that the return and refund policies are different for each product.
This product is not good leakage bottle
Not iam totally disappointed 😔 leakage plz exchange the product or cancel the product please refund
This product is not good leakage bottle
Not iam totally disappointed 😔 leakage plz exchange the product or cancel the product please refund